Lately, the local stations have been playing the stupid 'MyCleanPC' ad A TON. I have never used any of these products and I have always throught that they look cheezy and "gimic-ey". Here's the ad:
I think the best part is the horrible pink hue on the speaker – hilarious. So I had to try this out and see just what it was all about.
So first up, I needed a PC that I could try this out on – I sure as heck was not going to use this on any of my day-to-day systems- I don't trust anybody. So I spun up a completely fresh, untouched, no software installed, straight from the XP SP3 image, Windows XP SP3 VM.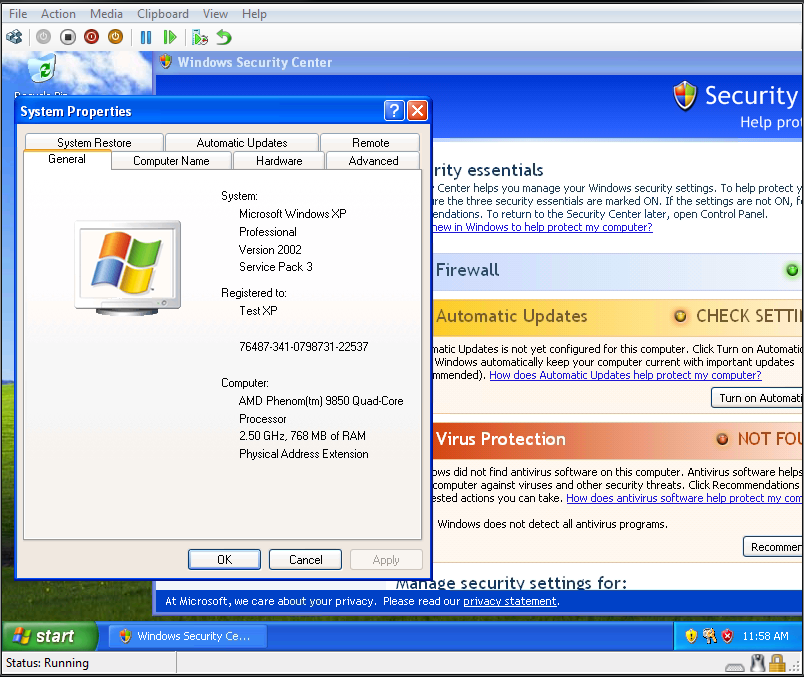 Now – lets install this great new software and clean up my PC – wait – this is a fresh install? I shouldn't find anything wrong with this PC – my emails open in less than 3 seconds. Here's what the website looks like: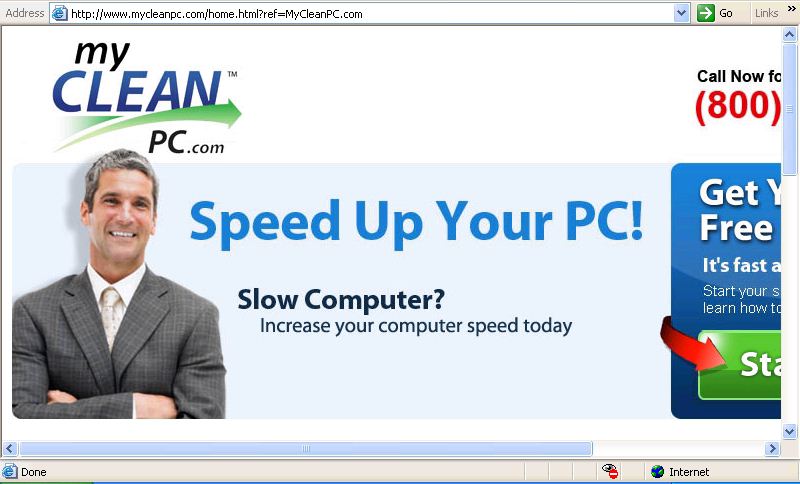 Once you choose to download, you will be sent the file, and bounced to another page showing you how to download a file – in case you have never done so. Here's what you get: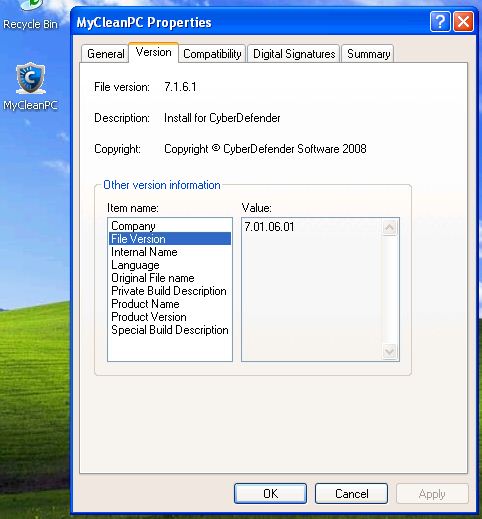 Looks like they are using "CyberDefender". Just out of sheer morbid curiosity – I wonder if this is actually malware in and of itself…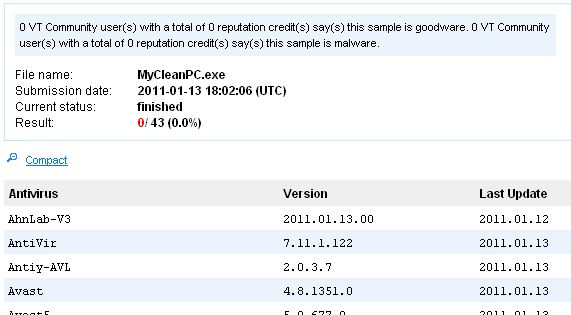 VT says it's clean – 0 out of 43 hits. The install is the usual Next > Next > Finish. Once it is finished installing, it IMMEDIATELY launches a "scan".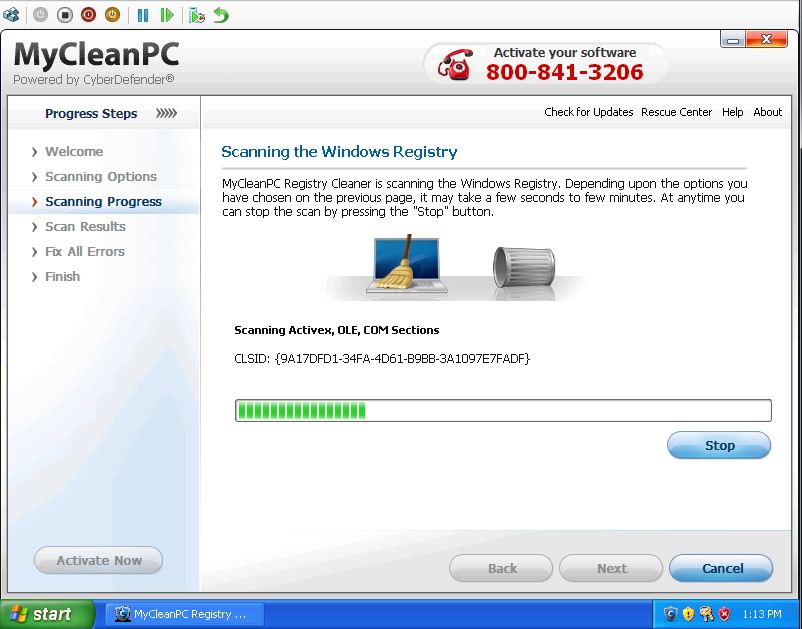 Please keep in mind that this is a vanilla install of Windows XP SP3 – no other software…the only website visited was the 'MyCleanPC' site – there is NOTHING on this system.
HOLY CRAP! 144 errors found?!?!?!? Oh my gosh! This must be great software! [sarcasm]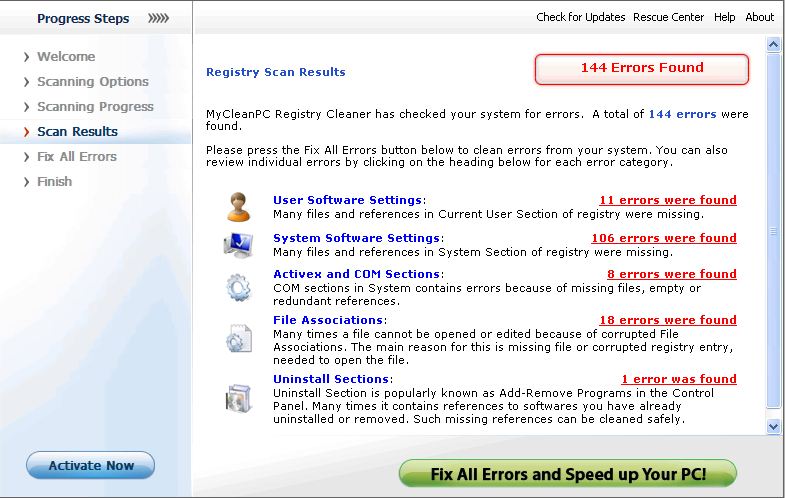 A couple of empty reg keys? SO WHAT?? These are NOT the tell-tale signs of a virus…

Well I guess now I should 'Fix All Errors and Speed up Your PC!' – at which point you are taken to a [mixed content] website congratulating you for completing your free scan!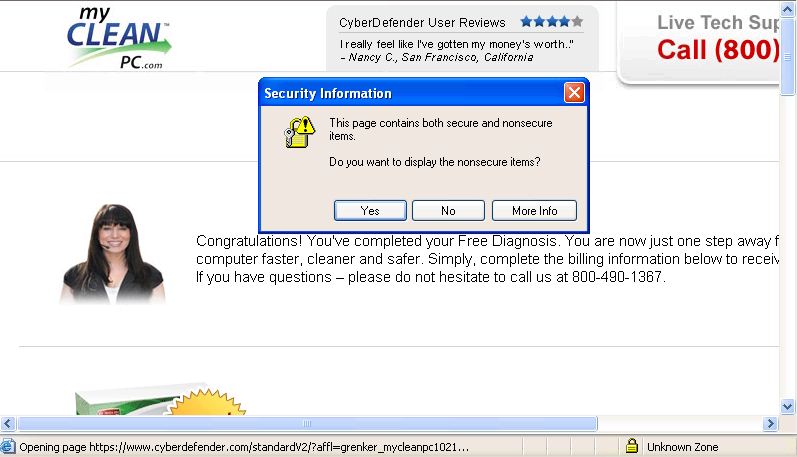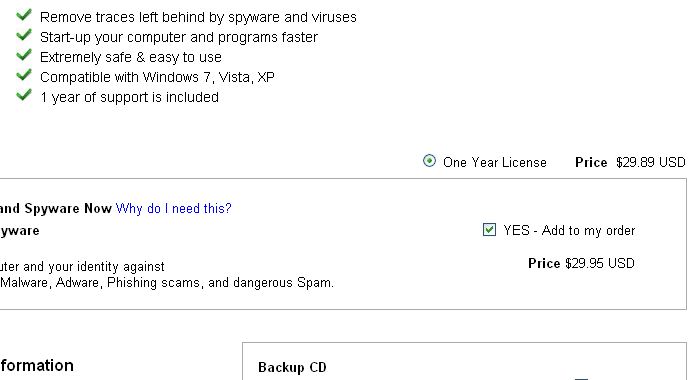 Now for the greatest part. I can save $10 just by trying to close this stupid webpage!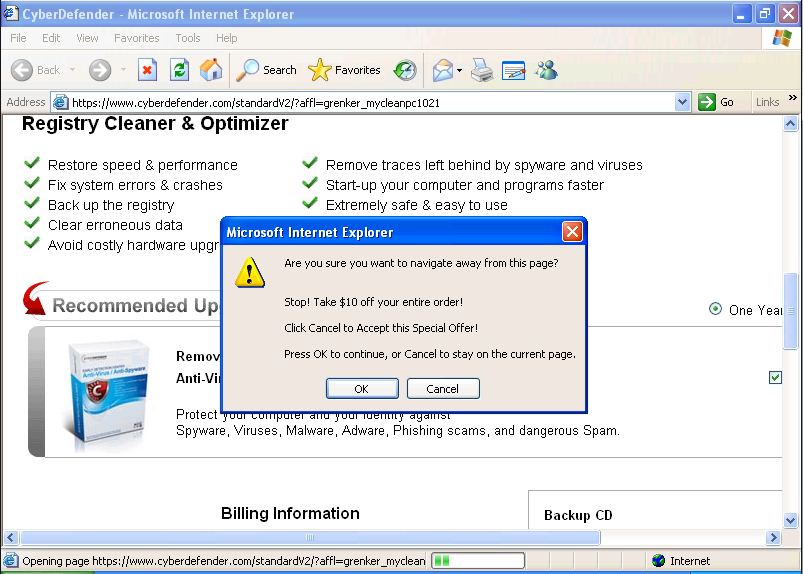 So wait…press Cancel to accept the special offer, but click OK to continue?

This $10 savings is ONLY available online right now [and every other time that you click Cancel when you try to activate].
Long story short: why would you spend ANY money on this software when:
It "found errors" on a clean install
Is VERY pushy – almost like some malware out there – You must BUY! ACTIVATE!! NOW!!!
There are several very powerful, legitimate, 100% completely free tools out there that will actually remove malware instead of just asking for your money over and over
Here's some of the tools that are free:
For single, point in time scanning (no real time without paying): Malwarebytes – a GREAT tool ComboFix – another find-almost-anything scan tool
For free scanning, PLUS real time scanning: AVG Free – one of the first to have a free suite Microsoft Security Essentials
If I recall, Microsoft Security Essentials will add itself to automatic updates if you do not have any other AV installed…maybe that's why MyCleanPC has been pushing so many ads…
In a future post, I will actually install malware on the system and see if MyCleanPC can pick it up.